Ashley Esposito
Life is short, eat more cupcakes!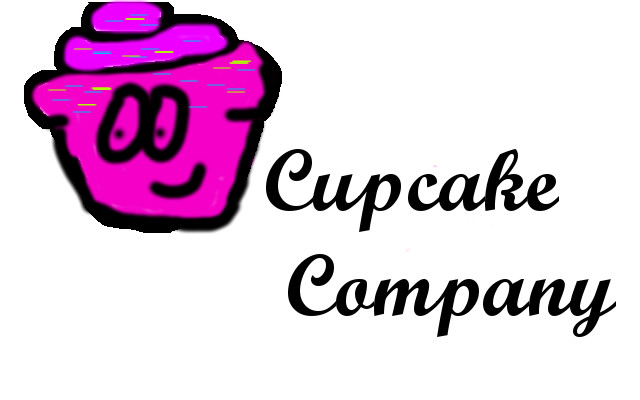 .
About us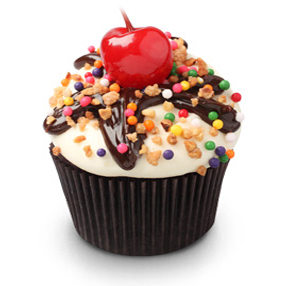 I made my product to fill everybody's needs. People who are gluten free can have gluten free cupcakes. We have cupcakes of all kind just right for anyone and everyone
Cupcake Company is locted in Denver, Colorado.
I am the owner of Cupcake Company. My name is Ashley Esposito, I am 15 years old and enjoy running this bussines.
Pics of our cupcakes
Celebrity Photos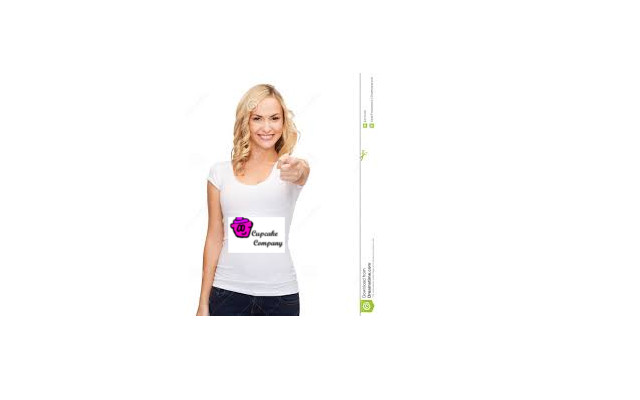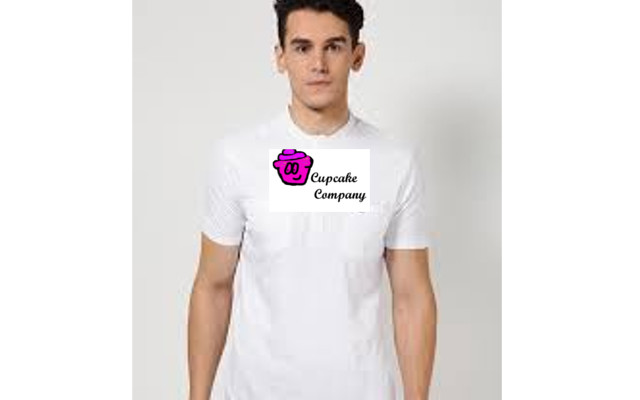 Navigation
Survey
Contact Us